Credit Repair You Can Trust
The Credit Repair Process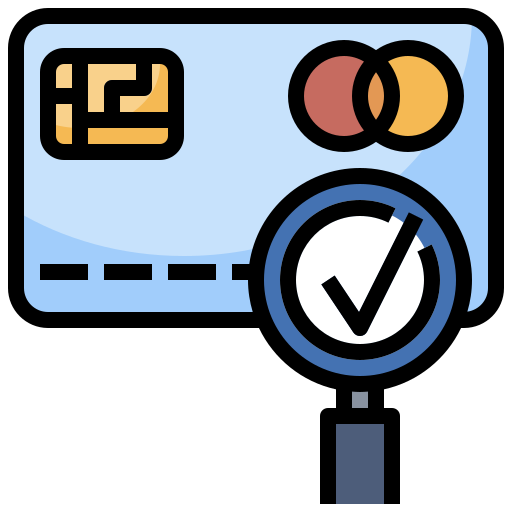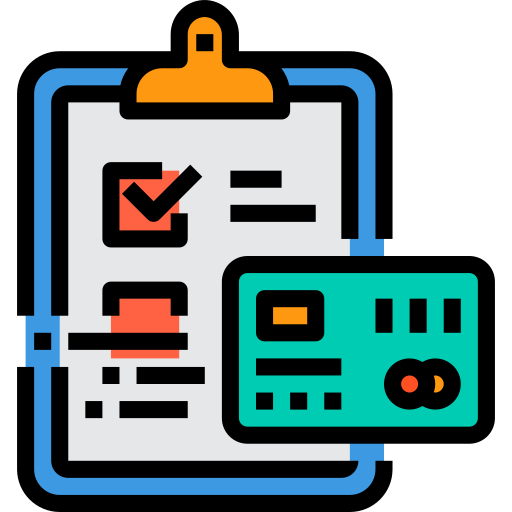 ADDRESS
Once we know your credit history, our staff at Anchor will build a plan to help dispute entries that don't belong on your report. This is a process as unique as our clients, meaning the right path forward is a little different for everyone.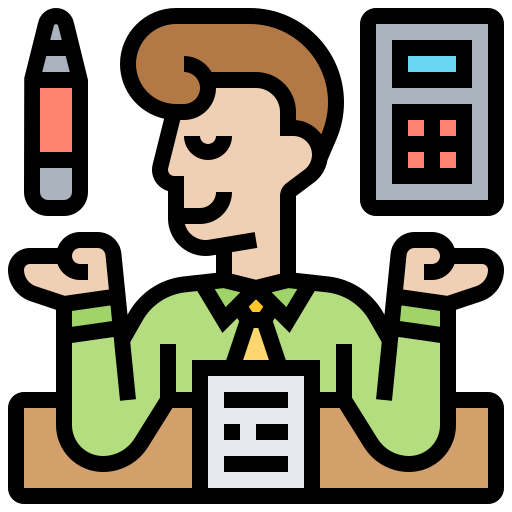 CREDIT REPAIR CAN'T HAPPEN OVERNIGHT
Anyone who promises otherwise is likely a scam.
For most clients, credit repair is a 6 month process that includes cleaning up your existing report and monitoring. 
REDUCING DEBT PREVENTING SCAMS
The credit repair industry is fraught with scams, so it's important to know who to trust. 
At Anchor Credit Experts, we will never ask for upfront payments, suggest you misrepresent information, or try to sell you a "new" credit identity. Instead, we focus on educating our clients so they know their rights and understand every step of the credit repair process, helping put you back in control of your debt– and your life.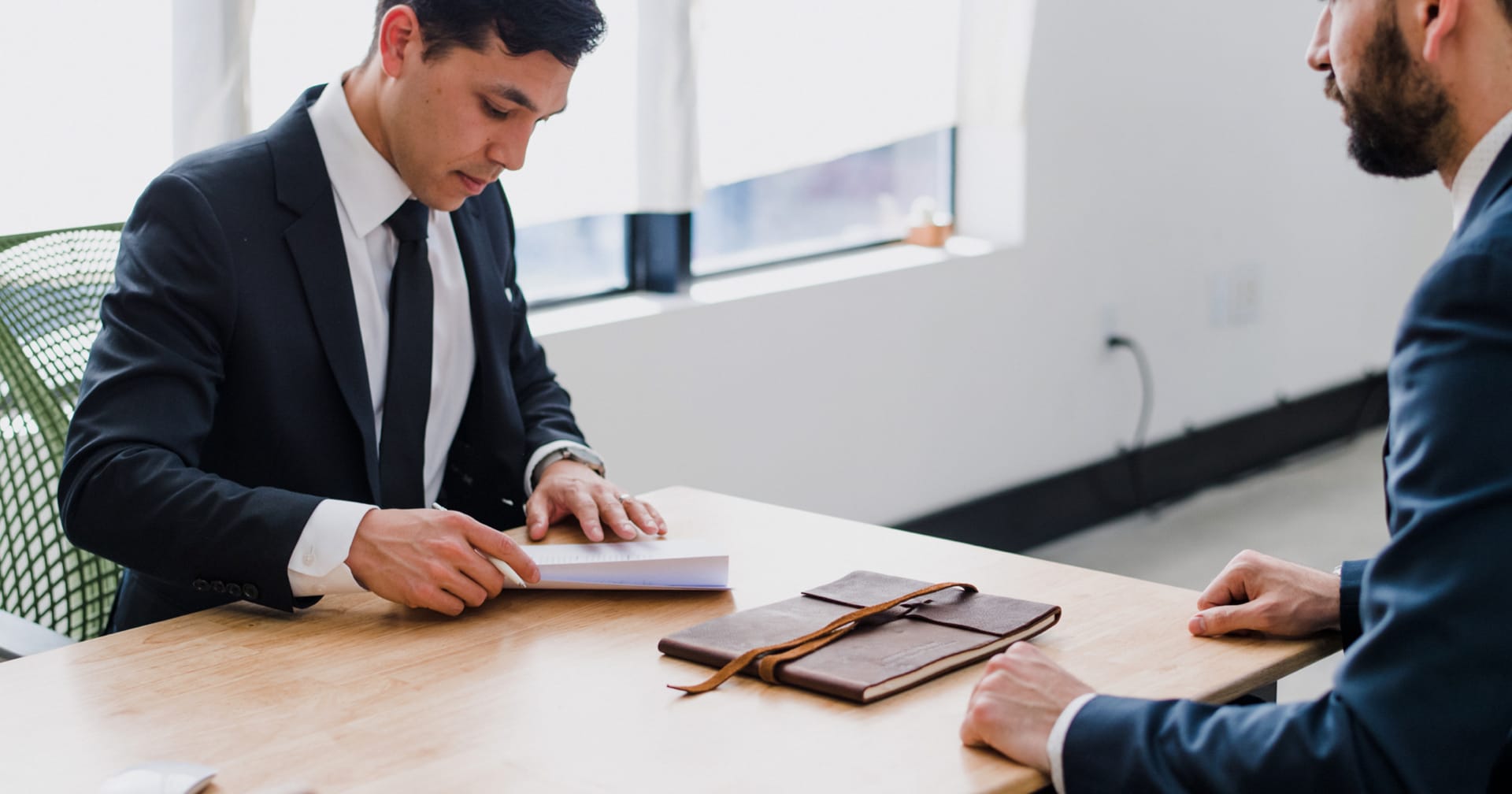 Anchor Credit Experts are a trusted name in the credit repair industry. Our team is dedicated to advocacy and education to help consumers know their rights when  repairing their credit. 
These causes bring our service back to the community, where we sit on credit scoring committees and educational panels. Here, we foster understanding of the laws that keep consumers safe with an impressive array of certifications to show for the effort: 
Fair Credit Reporting Act (FCRA)
Certifications, Certified Credit Report Reviewer (CCRR)
Certified Information Privacy Policy (CIPP)
TEACHING TOOLS FOR SUCESS
Bad credit takes time to fully heal, and for some, credit repair is only the first step. 
Long-term success comes from understanding how to prevent bad credit before it begins.  
Individuals who struggle with budgeting, personal finances, or even basic financial literacy often benefit from personal financial training in addition to credit repair. We offer these services to help set our clients up for success, giving them the knowledge to maintain their financial freedom long after they leave our office.
HOW CREDIT REPAIR CAN HELP
Credit repair is made to remove faulty credit report entries. Often, these entries can bring down your score– sometimes significantly. There are three categories that Anchor Credit Experts identifies when working with your report:
Debt doesn't last forever. We will help you understand when it's possible to remove old delinquencies and missed payments from your record and advocate for their removal.
Especially important for individuals who experienced identity theft, inaccurate listings can reduce your overall score. We will analyze your reports to identify debts that are not yours and fight for their removal.
Collections agencies are responsible for verifying the debt of the accounts in their possession. Somtimes this verrification can't occur. If you have unverified debt on your report, it could negatively impact your score.
It's your right to repair your credit. This is a guarantee under the Fair Credit Reporting Act. 
As such, engaging in credit repair is something you can do on your own. The main problem here is that how to repair credit correctly, and knowing all the applicable laws, is not something most individuals are familiar with.  
When you attempt to repair your own credit without the proper foundation, it then becomes very likely that you will make a costly mistake. Avoiding these pitfalls is one of the best reasons to work with a credit counseling company.  
Because we staff Anchor with dedicated credit professionals, we already have the education and understanding to correctly and legally repair your credit. This means acting in compliance with all further laws, and helping you better understand exactly what is (and is not) possible for your debt.  
As advocates for education, we also take the time to educate you on your rights as an individual so you understand what we are doing every step of the way.
YOUR NEXT STEPS TO FREEDOM
In an industry with a bad name and slick promises, Anchor Credit Experts, LLC stands out as a legitimate company with the proven credentials to help you professionally, legally, and effectively. We work closely with recognized consumer advocates to continually refine and refresh our services to get you the best possible outcome with integrity, honesty, and professionalism.
 Our expert team participates in national credit scoring and educational committees, and is comprised of members with Real Estate Licenses, FCRA (Fair Credit Reporting Act) certification, CCRR (Certifications, Certified Credit Report Reviewer) and CIPP (Certified Information Privacy Policy) designations as well as personal finance training.
Your first step to freedom starts with a call
Fixing your credit score is the key to long-term financial health, allowing you to pay lower interest rates on loans and make milestone purchases. To begin your journey, give us a call.