About
Anchor Credit Experts
Seattle Washington Credit Repair
If you've decided to make the leap into credit repair, you may wonder who to trust, and why. 
At Anchor Credit Experts, we guarantee our client's safety and confidentiality by maintaining transparent policies and practices at all times. For our clients, this means you will completely understand how we are repairing your credit, why it's legal, and how long the process might take. 
This focus on education and understanding sets you up for long term success, helping you raise and maintain your credit score. This gets you back on track to financial freedom by lowering interest payments, qualifying you for loans, and even helping you work back toward having a line of credit.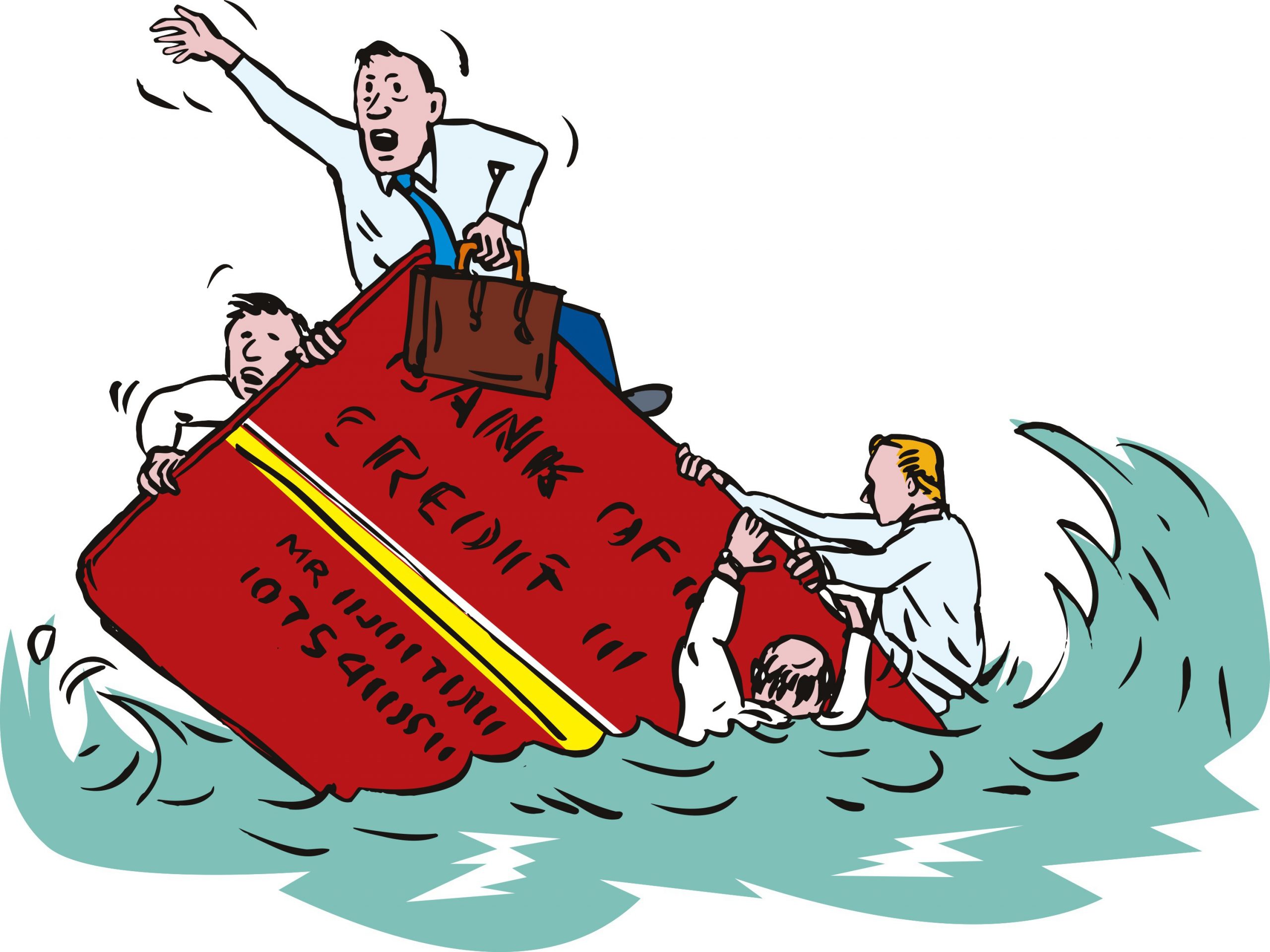 Raising the Bar
If you're experiencing bad credit or debt that has severely impacted your life, you're not alone.  In fact, 70% of Americans have a credit score under 599.
Fixing your credit is a journey and Anchor Credit Experts can be there to guide you. To learn more about our services and to speak with a specialist, reach out to the team.